WEBINAR : Find the good alternative to Matrigel !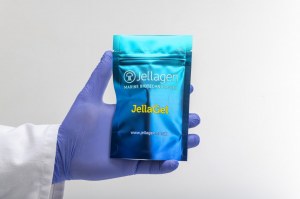 JOIN OUR WEBINAR ON FEBRUARY 10TH AT 3:00PM CET

Next Generation Collagen Type 0 Hydrogel for in vitro cell culture and tissue engineering
Use it at room temperature !
Features :

Non-mammalian&disease vector free
Easy to use - prepare at room temperature
Batch to batch consistent
Translatable from in vitro to in vivo
Produced in an ISO13485: 2016 facility
Increased surface area : media ratio
JellaGel offers you a completely natural and non-mammalian alternative to mammalian and synthetic hydrogels that are currently on the market.

JellaGel has been proven to provide a highly compatible micro-environment that allows cells to be encapsulated without affecting viability. Encapsulation is also synchronised with cell adhesion in all three dimensions (3D).

This product is available in 10ml and 100ml liquid formats and can be used with your cells at room temperature.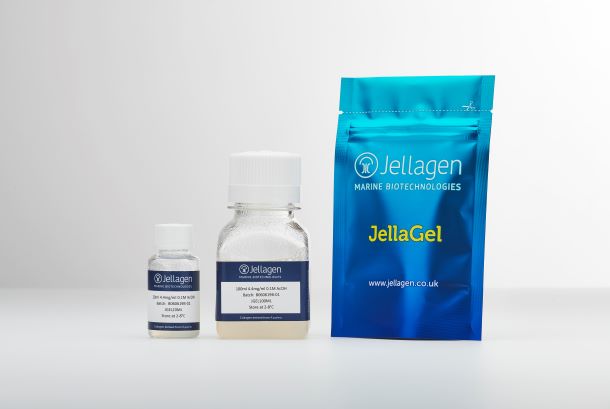 How to use Jellagel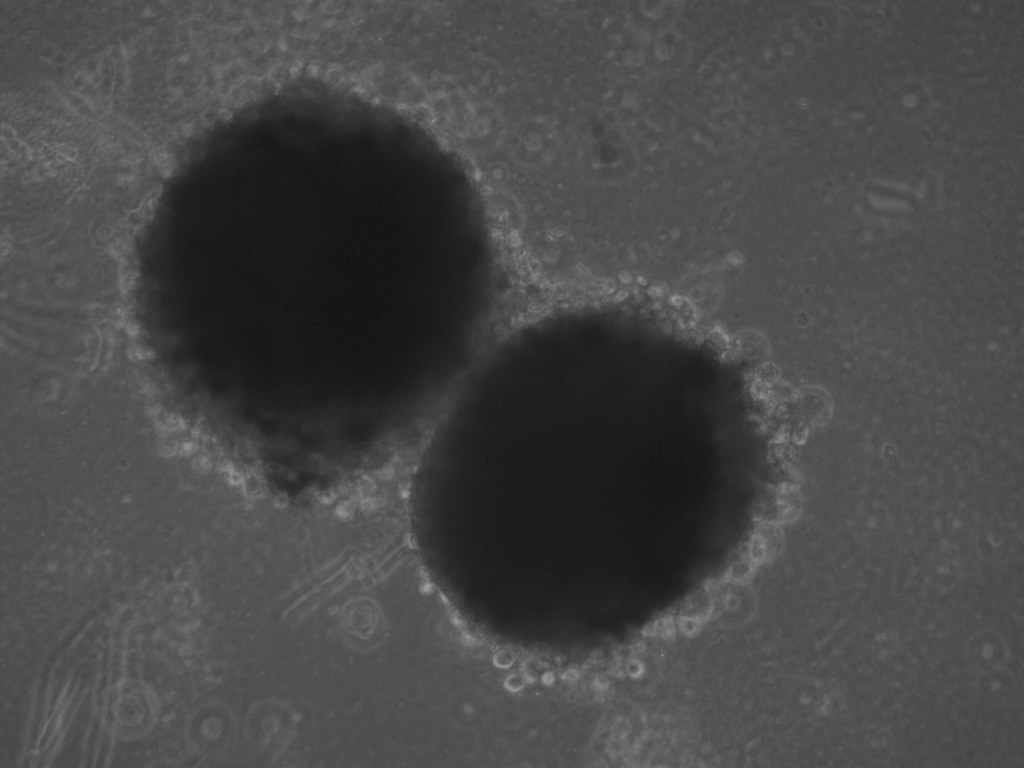 Adipose derived stem cell organoids in JellaGel at 1 week

Prof. Leandra Baptista and Gabriela Kronemberger, Federal University of Rio de Janeiro

Description
Size
Product code