The XXII Technical Congress of Anatomical Pathology (APTAP)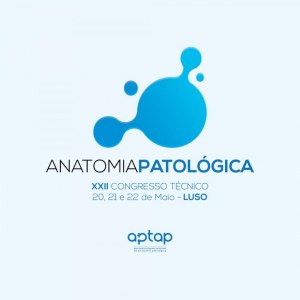 May 20, 21 and 22, 2022, Luso-Portugal
The event is organized by the Portuguese Association of Anatomical Pathology Technicians, a non-profit association that represents senior technicians in anatomical pathology, cytology and thanatology.
Pathology is at the heart of modern medicine, being cross-cutting to most medical specialties and, therefore, vital to the diagnosis and clinical management of patients. It is involved in approximately 70% of all diagnoses and also plays an important role in the prevention, treatment and monitoring of disease.
Pathology is at the center of cancer prevention through screening, diagnosis, follow-up and treatment, with biomarkers (immunohistochemical and molecular) playing a crucial role in the choice of personalized targeted therapies, and it is in this context that the subject of this congress fits.